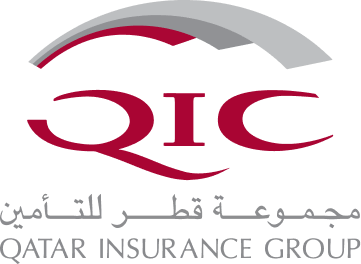 QIC UAE Life & Medical introduces a navigation portal for its
members, designed to assist them in optimising their well-being.
Buy Insurance
Buying insurance is a crucial step in protecting yourself and your assets against unforeseen events and risks.
Your Benefits
You're taking an essential step in
understanding the protective umbrella it provides.

Submit Claims
The ability to submit claims is a pivotal aspect of insurance, as it ensures that you can navigate difficult times.
Explore your Heatlhier and
Thus Happier you

The QIC UAE Privilege Club is your one-stop portal, merging insurance, health, and well-being. Members can easily access healthcare services, book appointments with doctors, and discover yoga courses and more.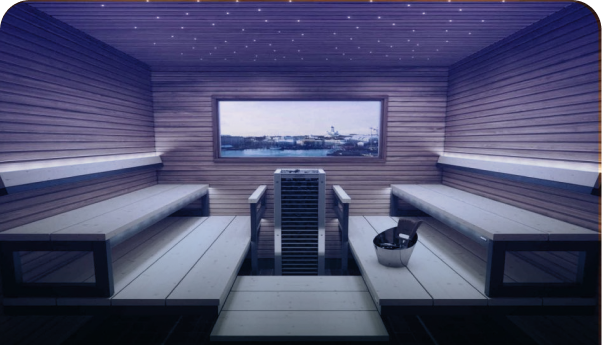 Discover The Amazing Sauna Bath Benefits
Relax in soothing dry heat. Melt away tension and detox your body with amazing sauna benefits.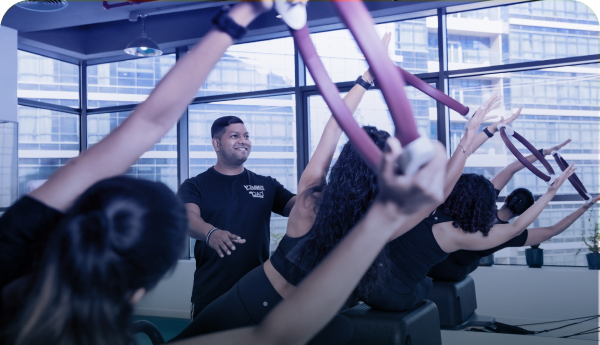 Employee Wellness Program for 2023
Join employee wellness program featuring fitness classes, nutrition guidance, and stress relief resources.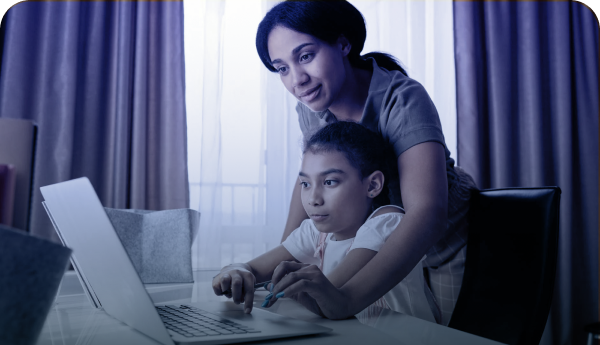 Helping the next generation of leaders
Shape the future. Invest in the next generation of leaders through our proven youth mentorship program.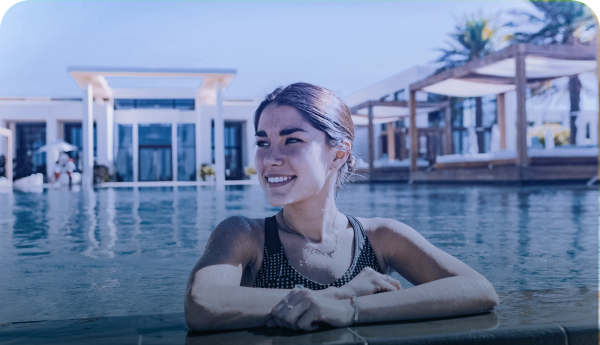 Easy Swim Dubai for Beginners
Make a splash. Learn to swim with our beginner-friendly classes in Dubai's top pools.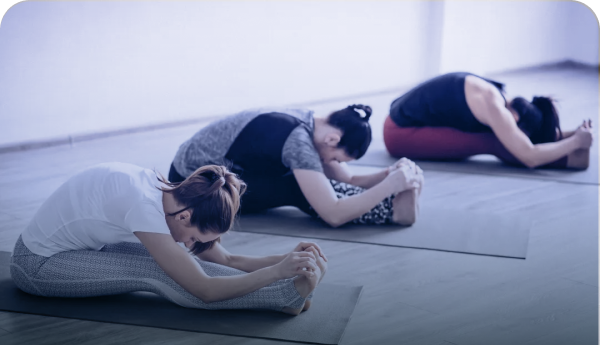 Gentle Yoga Class: twice weekly
Stretch your body and mind. Experience our tranquil, twice weekly gentle yoga sessions.
The next generation
Empower future leaders. Help shape the next generation through our youth mentorship program.
© 2023 All Rights Reserved.